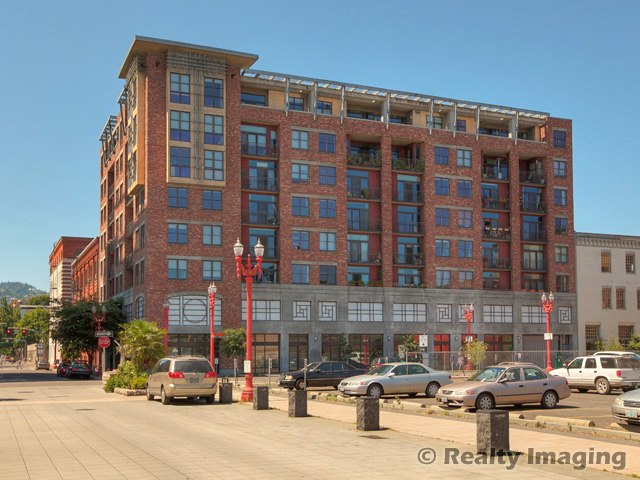 Located at 411 Flanders the Old Town Lofts is 8 stories and was built in 2003 and has about 100 lofts and townhomes ranging in size from 500 to 1400 square feet. The building is close to art galleries, the Chinese Classical Garden, shopping and dining and Portland's light rail system is easily accessible on 5th Ave.
There are currently no listings found for Old Town Lofts.

Some listings may not be available for viewing on the web. If you would like the most up-to-date information about condos in Old Town Lofts, please contact us at 512-736-6111.