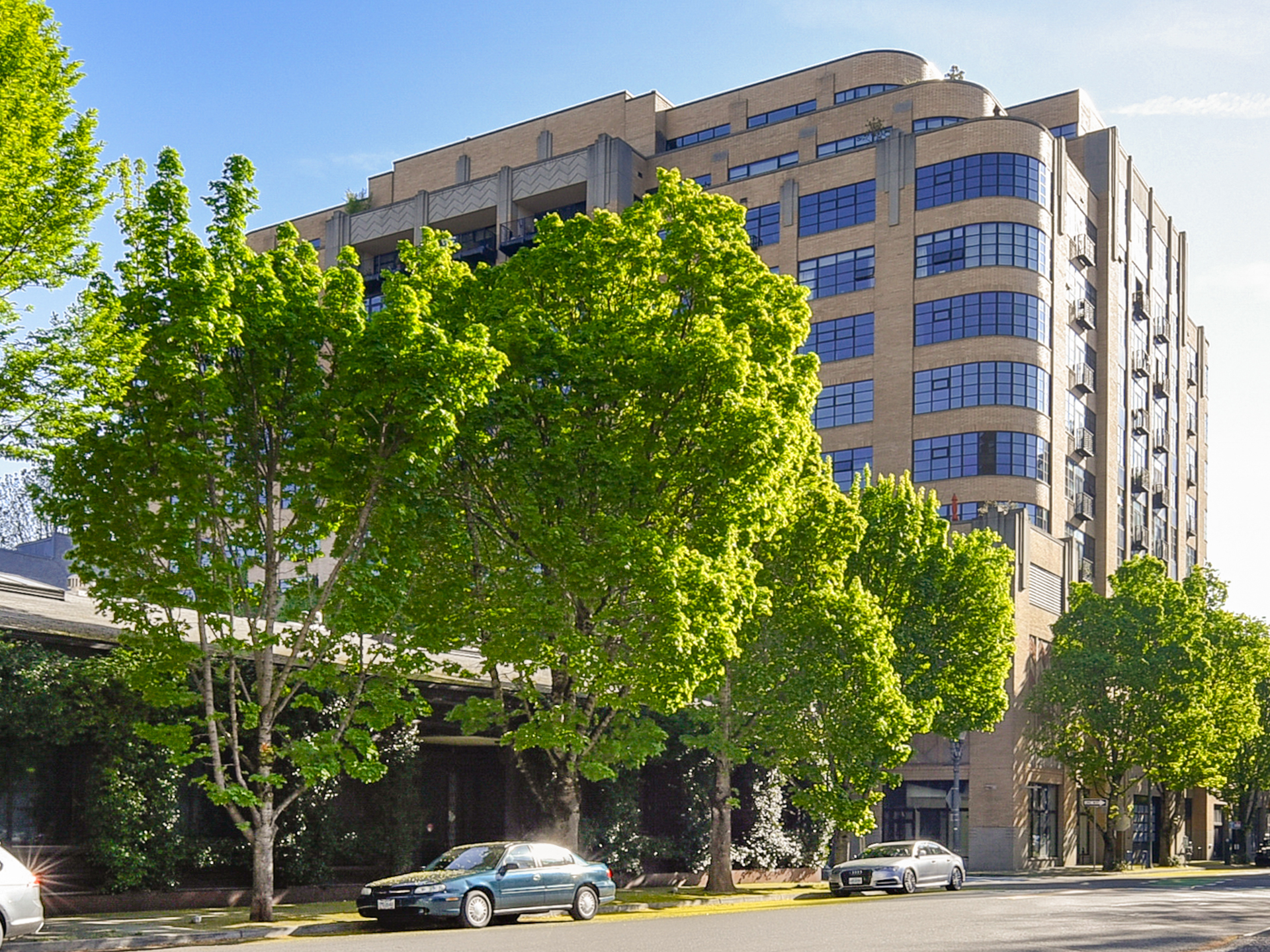 The Gregory is an Art Deco Style building with 12 floors. One/Two Bedroom lofts (some with a den) 750 to 3350sf. Year Built: 2000 Built by Carroll Aspen development Group. 133 homes Vibrant ground floor retail space. The Gregory has a large deck on the 5th floor for residents barbeques, picnics, and parties. with an area for recycling and for bicycle storage. The Gregory is in the heart of The Pearl District at 420 NW 11th Ave. with diverse dining, and shops, boutiques, and galleries. On the Portland Streetcar line to downtown Portland and the 23rd Avenue shopping area and the Moda Center with connections to MAX for access to the airport.
There are currently no listings found for Gregory.

Some listings may not be available for viewing on the web. If you would like the most up-to-date information about condos in Gregory, please contact us at 512-736-6111.