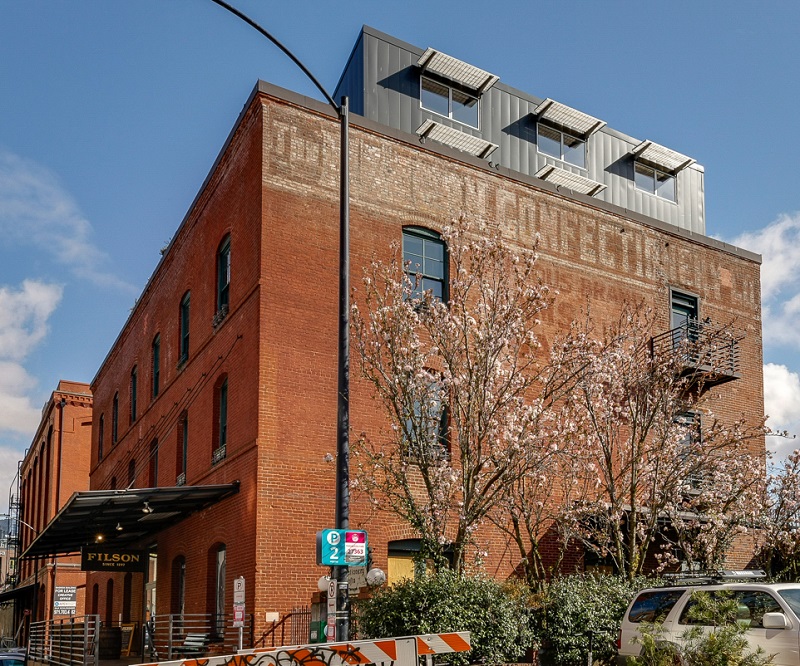 The Modern Confectionery Lofts include 7 historic loft units with exposed beams & brick. The building is located at 526 NW 13th Avenue & 1240 NW Hoyt St. Built in 1900 and converted to lofts in 1999. This building was originally the home of Portland's first confectionery production plant in the 1900's.
There are currently no listings found for Modern Confectionery Lofts.

Some listings may not be available for viewing on the web. If you would like the most up-to-date information about condos in Modern Confectionery Lofts, please contact us at 512-736-6111.